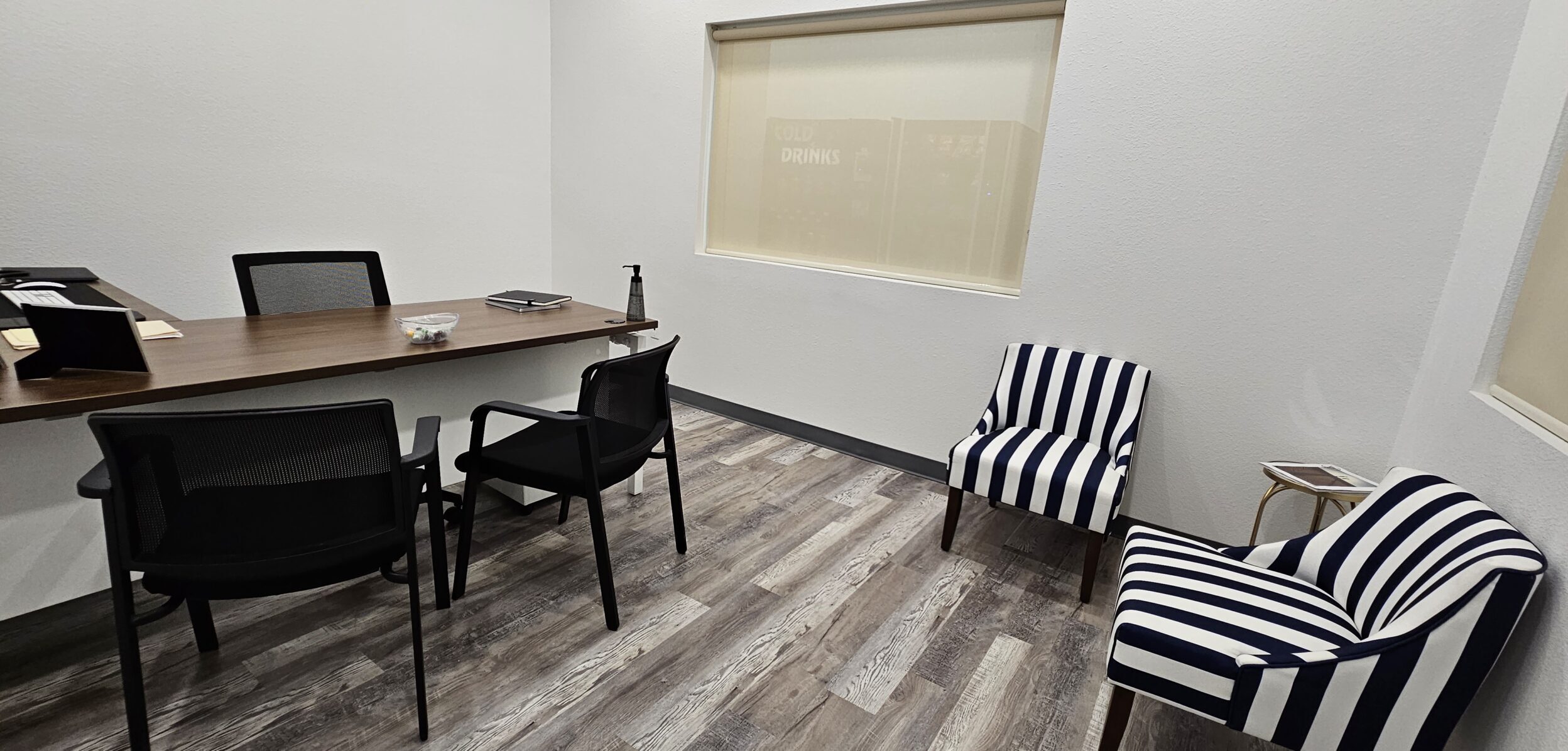 A private office space provides countless valuable benefits to your organizations. Enjoy a quiet, comfortable, and organized environment for conducting business, brainstorming, completing projects, and taking care of your clients.
Customize your personal area with a private office
By creating specific boundaries around your workspace, you can leave home–related distractions behind that limit concentration and creativity. When you are at work. Furthermore, a private office space allows business owners to customize their personal area with necessary equipment, furniture, and decorations to help create an inviting, secure and functional atmosphere.