Get your free 7-day membership trial
Click and enjoy your new corporate space in Spring, Texas.
Discover your new Business Center
We invite you to discover the new corporate spaces in Spring, Texas and enjoy all the benefits of being a founding member plus 7 days for free.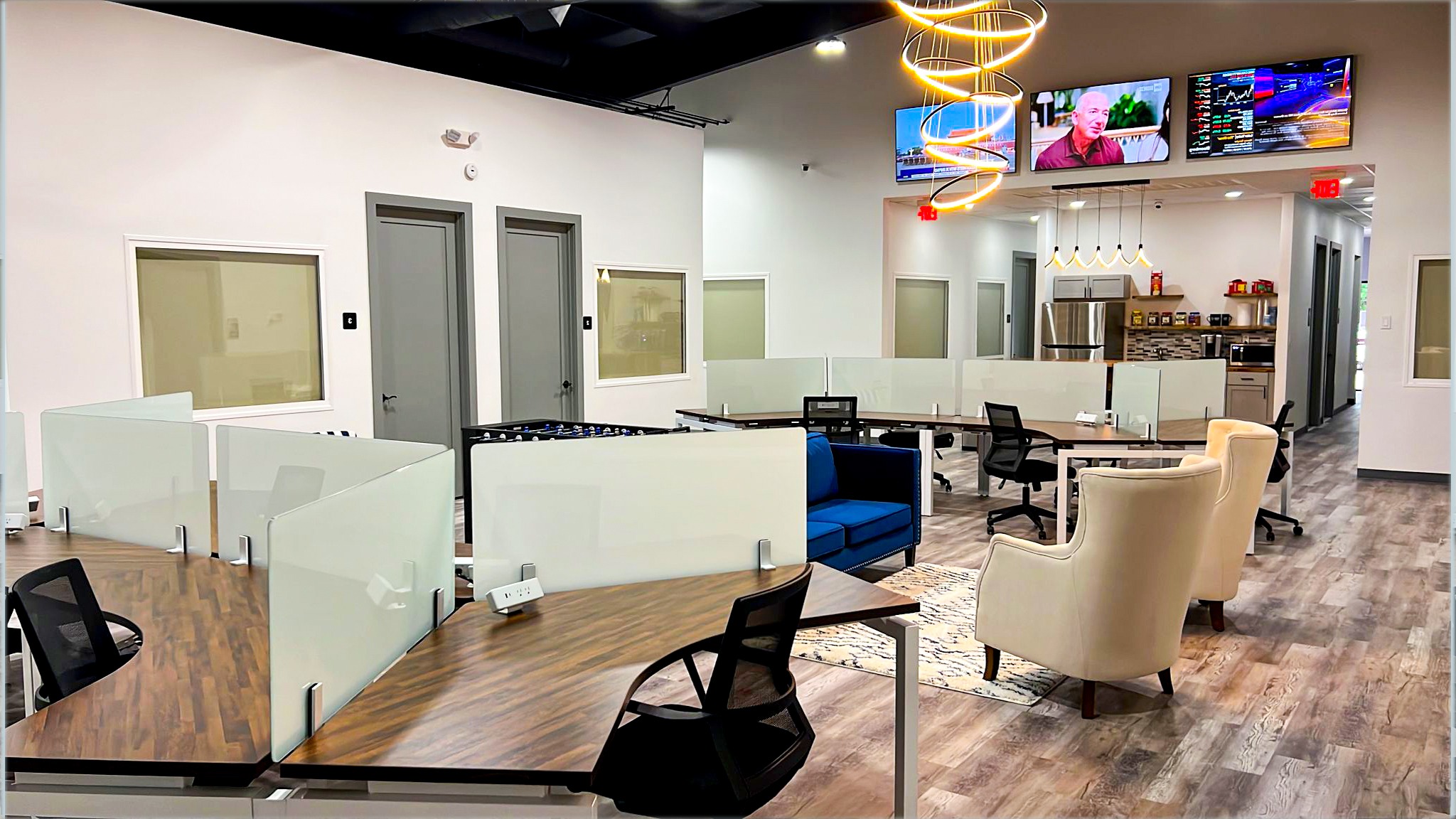 A solution for every business need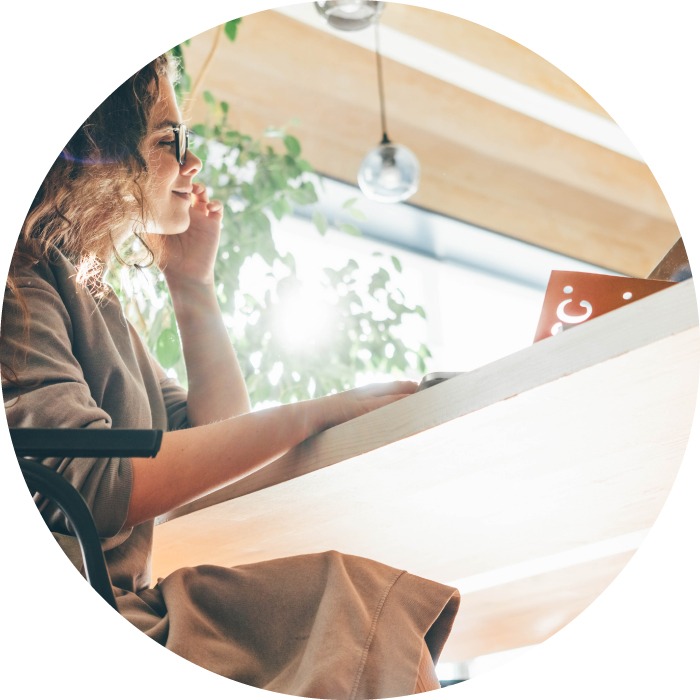 Handicapped accessibility in buildings is an essential part of providing safe and comfortable environments for those with physical impairments. Ramps, widened doorways, and hallways are all provided to ensure that disabled people can access different parts of the building without difficulty. In addition, accessible bathrooms and entryways are made available for people with wheelchairs. By giving proper attention to handicap accessibility, our building is more welcoming and comfortable for everyone.
Affordable workspace solutions
Find affordable prices compared to the current business center and coworking market, and a privileged location within one of the best residential areas of Houston, which avoids wasting time in transfers to large corporate centers maintaining all the services they offer.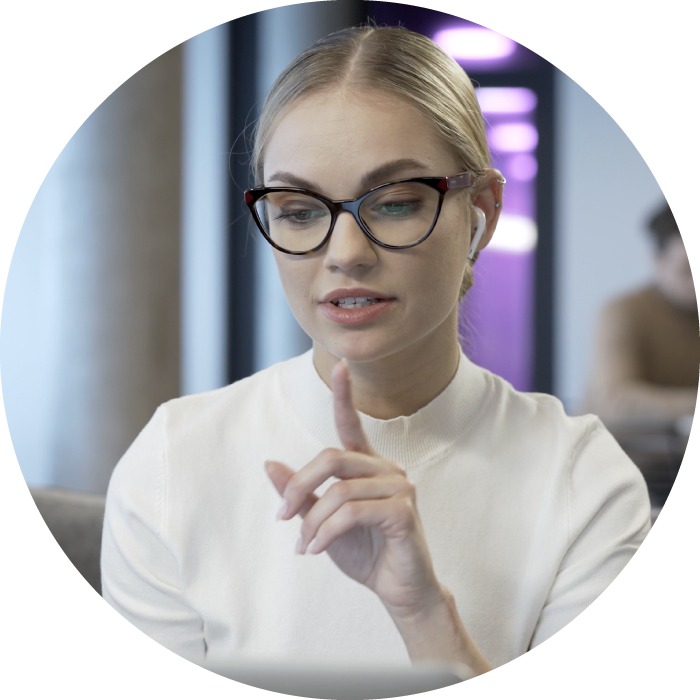 Always ready for your business needs
You will find a wide-ranging community of professionals with entrepreneurs, and experienced independent professionals as well as medium and large companies which will enrich your networking experience and nourish your contacts
Fill in the form, compare our plans and access your free 7-day membership trial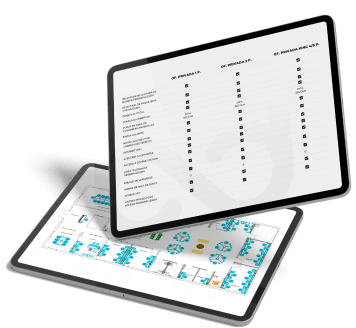 Use the contact information below for any additional inquiries.
Once you have completed the form, you will be receiving the details of all our plans and an advisor will contact you in the next few hours to activate your 7-day free trial.
Use the contact information below for any additional inquiries.